Magenta Mochi Earrings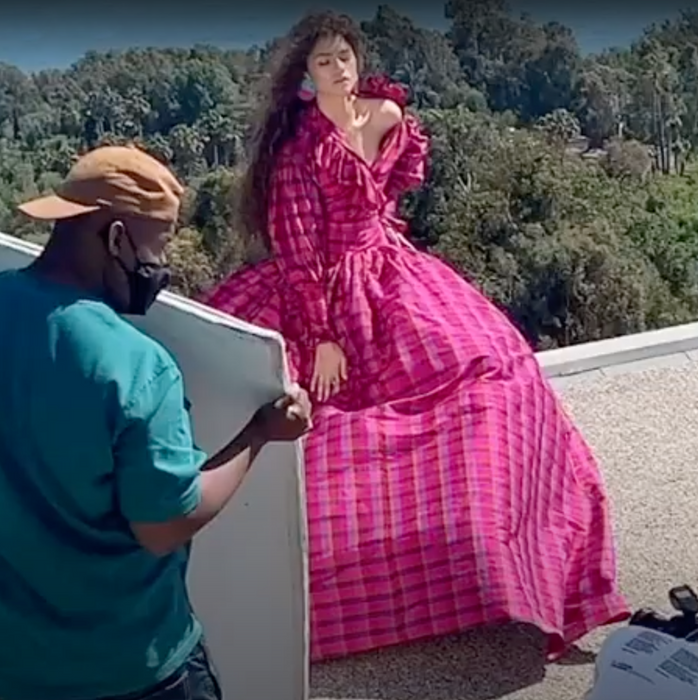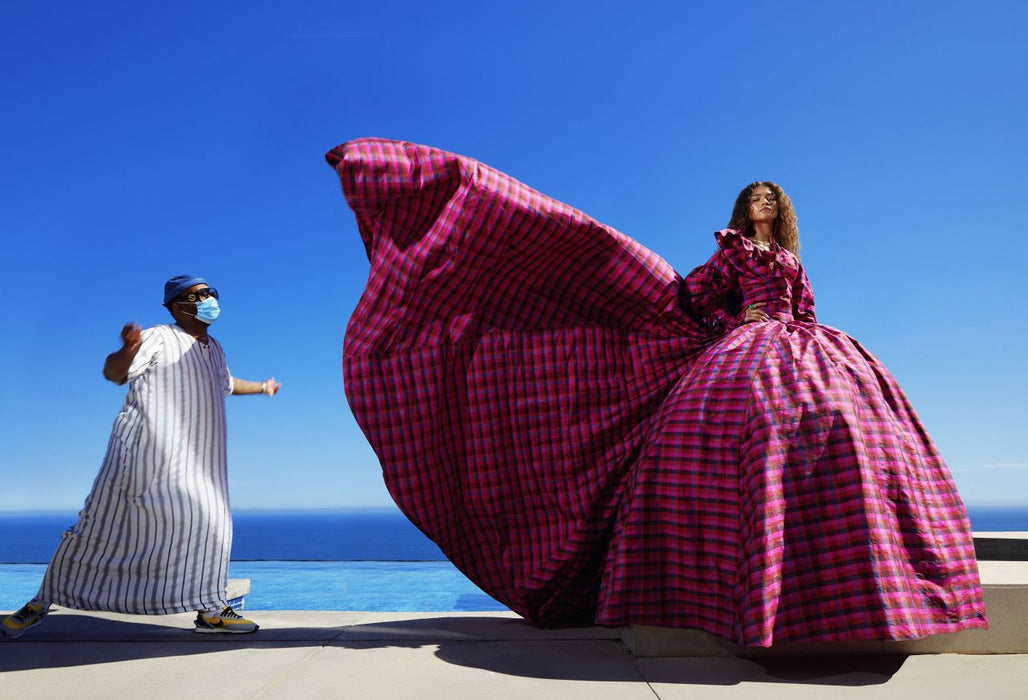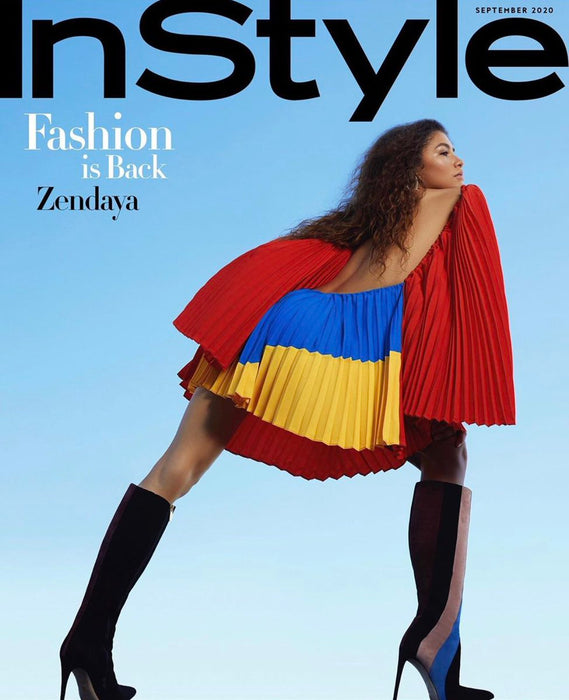 Bold brass circles are bathed in verdigris and hand-painted with bright pigment. Sterling silver posts. As our patina is developed using a natural saltwater process please note that the finish will vary from piece to piece in colour and intensity. Nickel and lead free.

3" [7.5 cm] in diameter.